WELCOME TO Aussie Hunger
We're passionate about providing delicious and high-quality food, our priority is to satisfy all of our customer's needs – we offer a variety of excellent food, prepared with the freshest and finest ingredients, to the highest standard.
Our Takeaway offers delicious food at competitive prices! We now have a website, where you can order online – choose from our entire menu, order your favourite dishes and have them delivered straight to your door!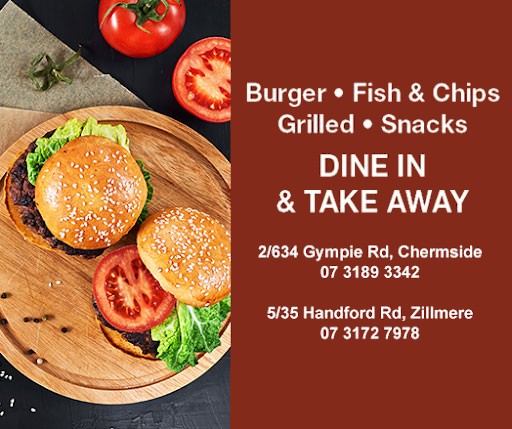 Order food online from one of the finest takeaways in town. Here at Aussie Hunger in Gympie Rd, and are proud to serve the surrounding area.
You can find our whole menu on our website, filled with mouth-watering dishes and catering for all kinds of different tastes!
If you love our dinner menu, but want to eat at home, we've got you covered.
Here at Aussie Hunger our formula is perfect as it comes. Burgers and fries cooked to perfection and that's not all Our salads so fresh, our milkshakes are to die for.
We Always push the limits to give our customers the best of what we offer. So Come on in and witness it for yourself.
Call 07 3189 3342 between 11:00 – 02:00 to place your order.
Opening Hours
Monday, Tuesday, Wednesday, Sunday
Open from 11.00 – 02.00.
Thursday, Friday and Saturday
Open from 11.00 – 03.00
WE ARE NOW OPEN ON All 7 Days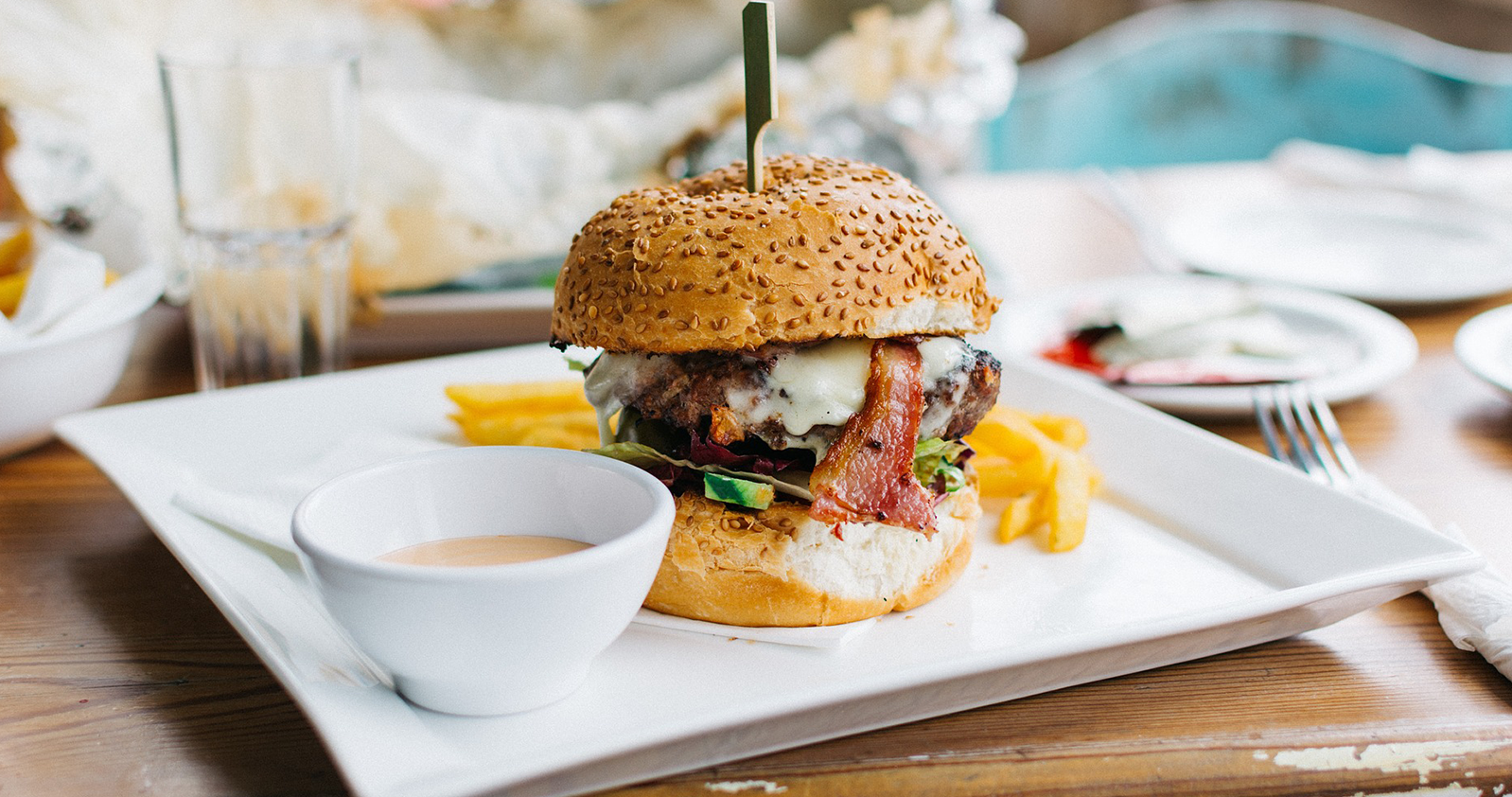 BREAKFAST AVAILABLE SOON
Start your day with a scrumptious breakfast at the Aussie Hunger Carseldine.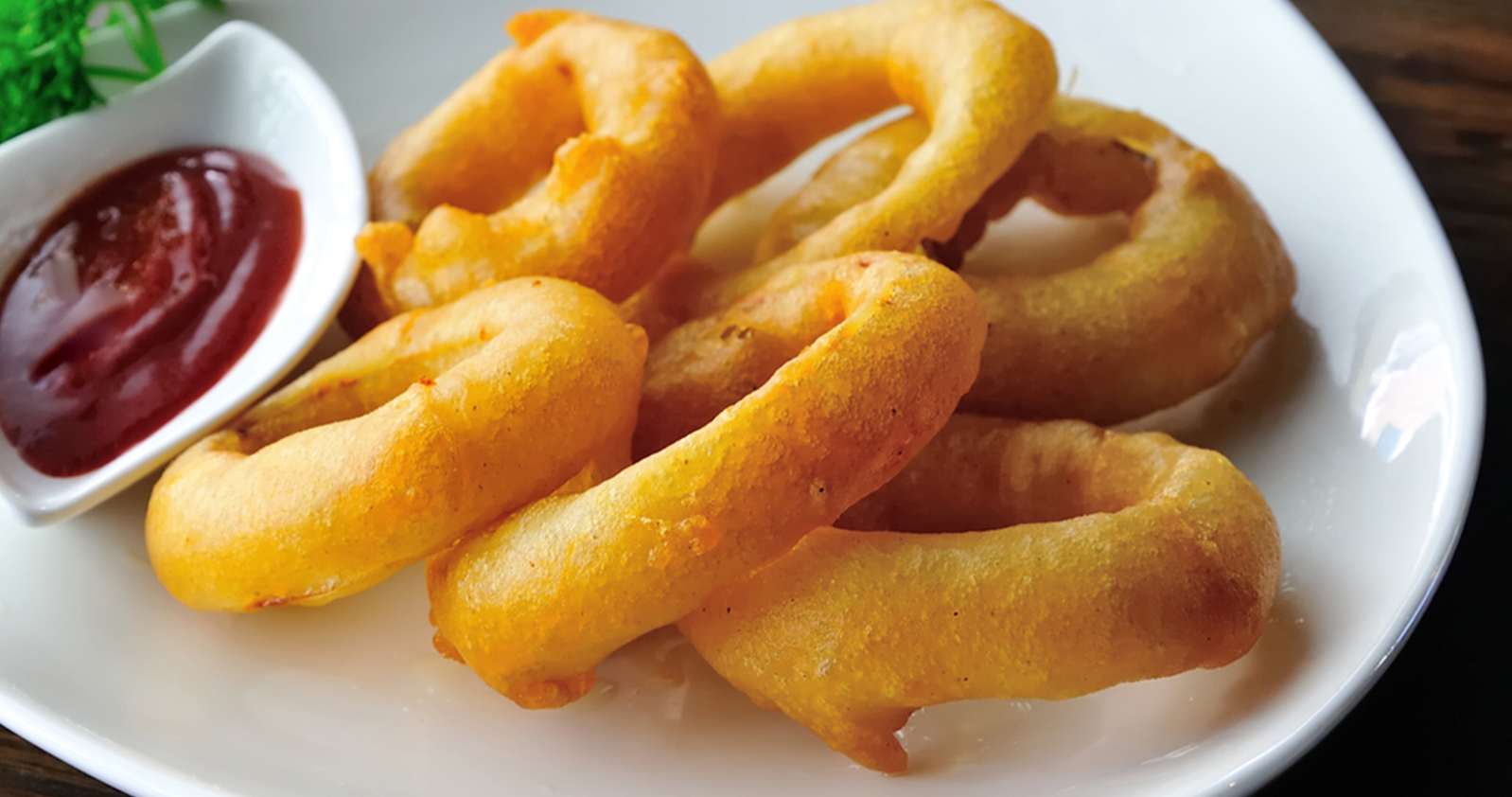 Lunch
Gather friends for lunch at the Aussie Hunger located in the centre of Carseldine.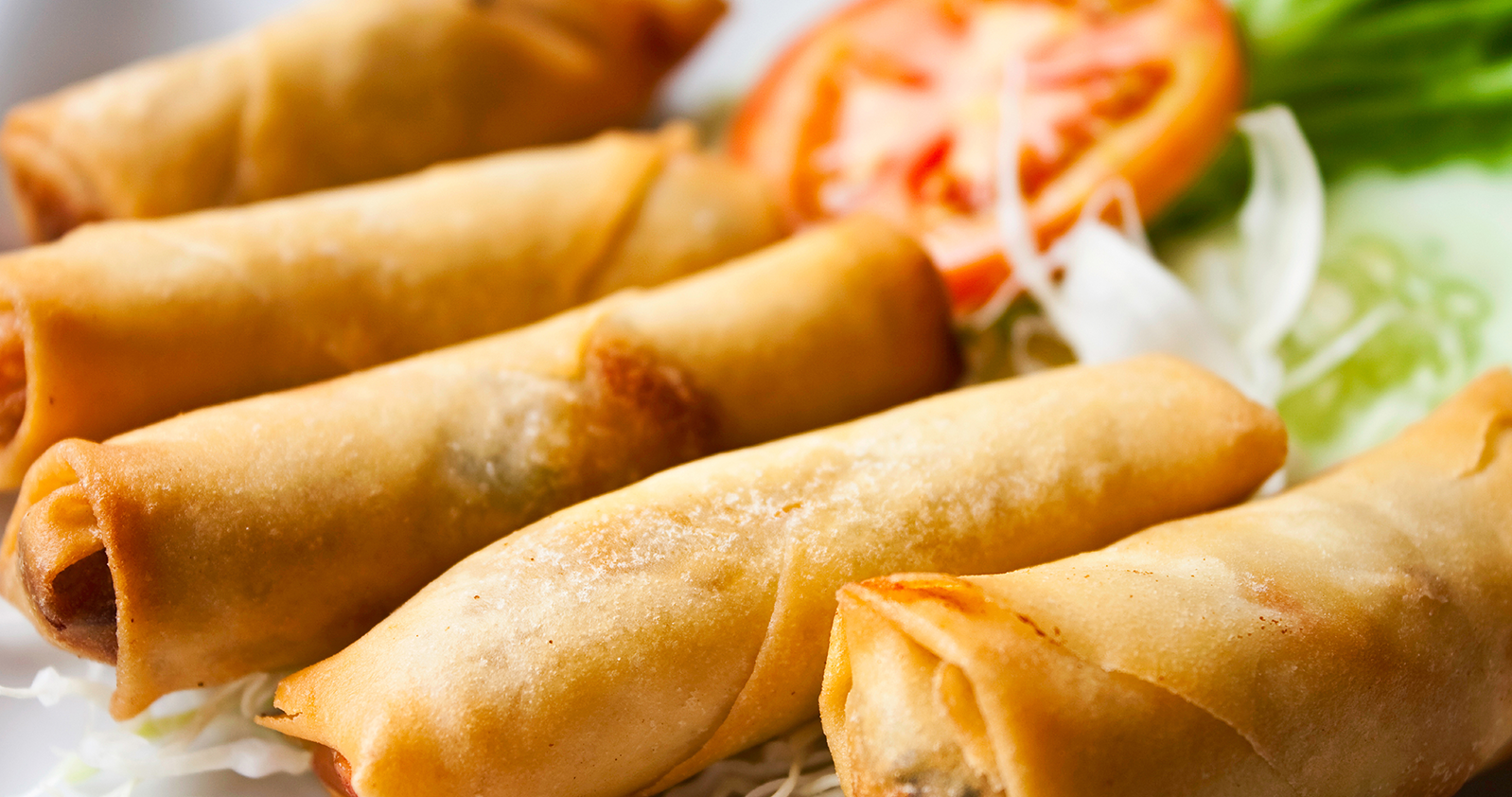 DINNER AVAILABLE ALL NIGHT
Enjoy a delicious dinner made by our fabulous Aussie Hunger Carseldine.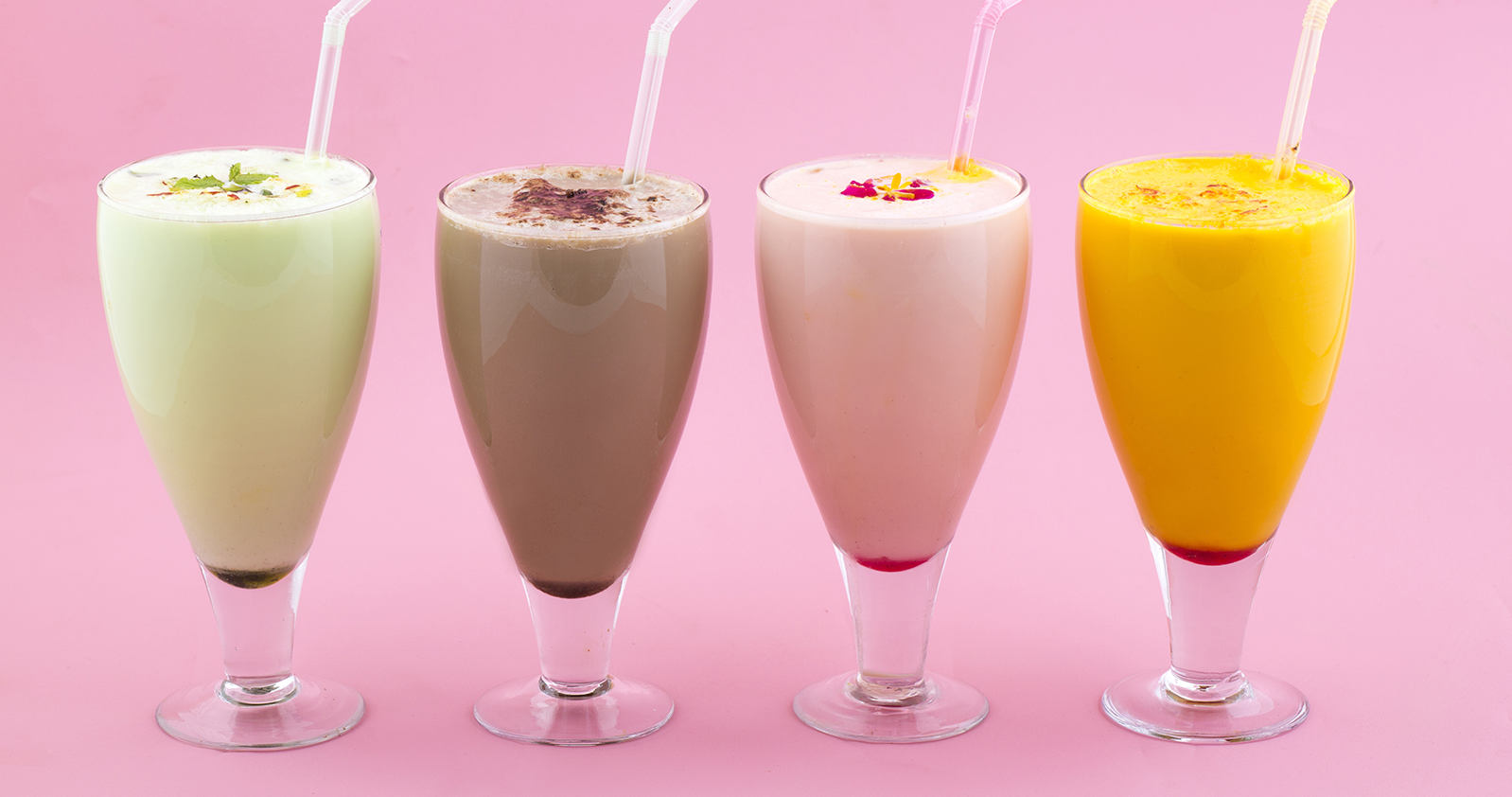 SMOOTHIES & SHAKES AVAILABLE
Start your day with a scrumptious burger,sodes at the Aussie Hunger Carseldine.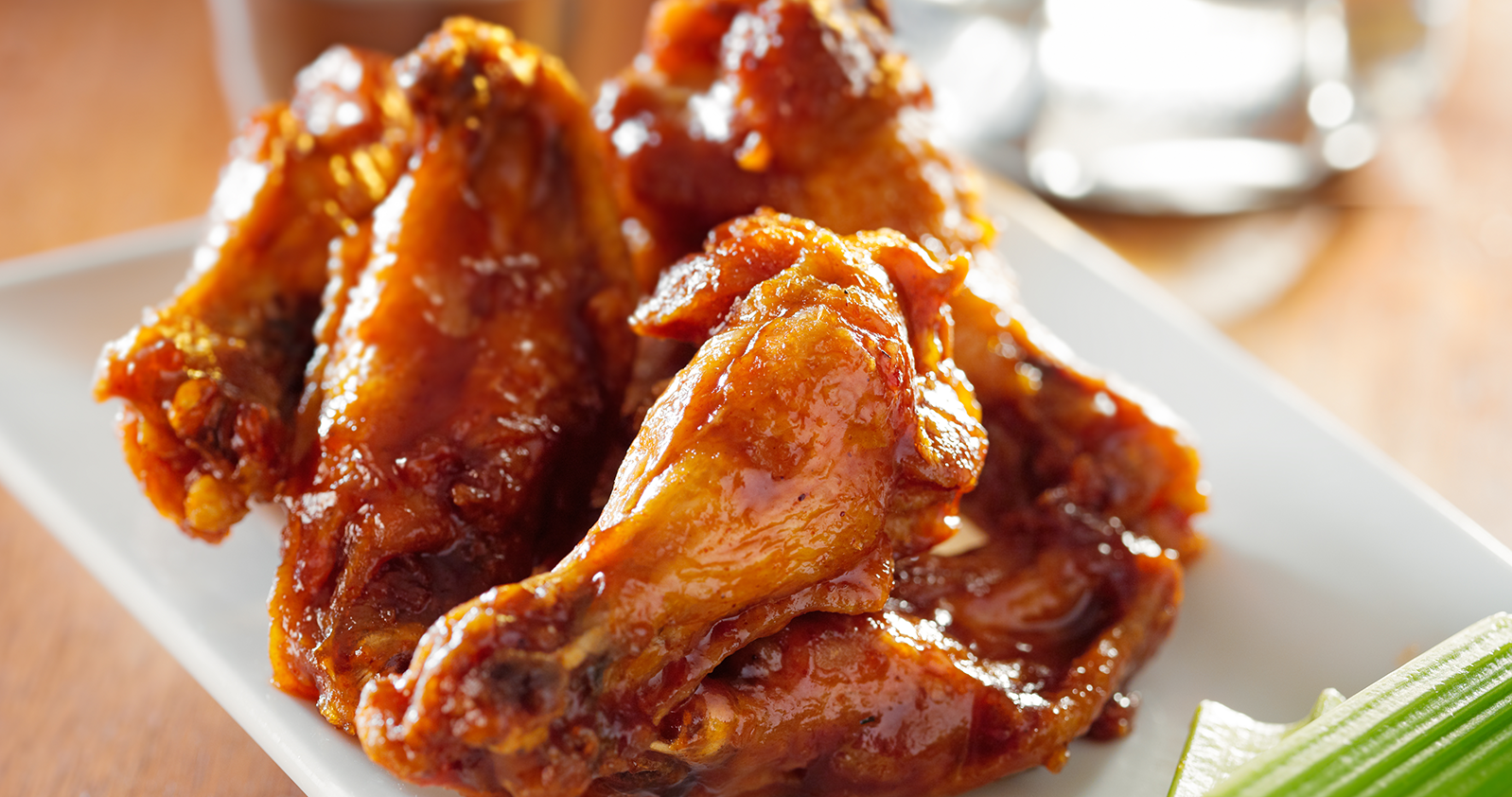 Favourites
The Aussie Hunger Carseldine is a licensed venue!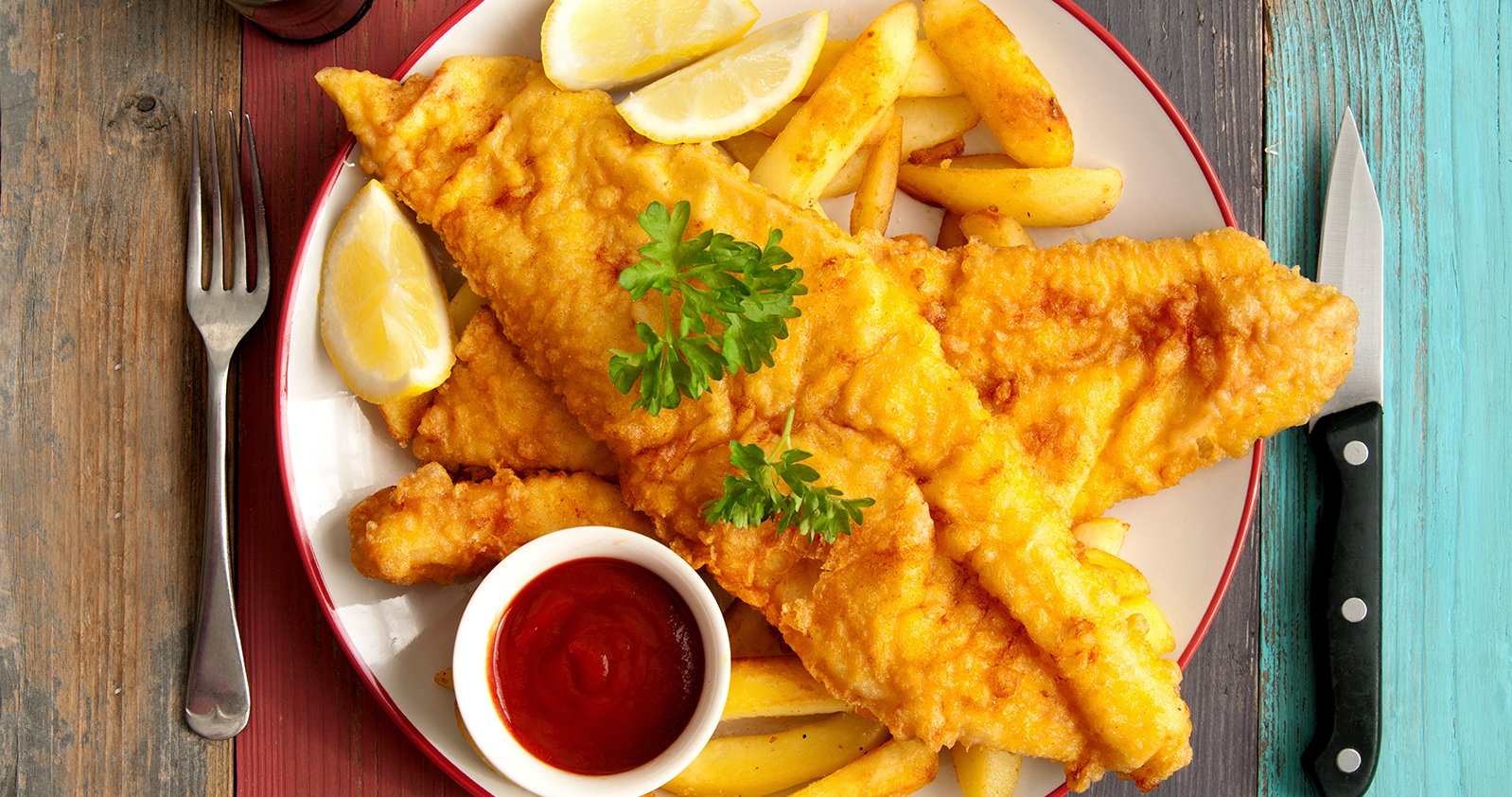 Feeds
We offer a range of delicious food many of which we bake on the premises.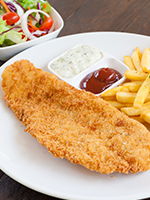 We now have an online ordering website, which contains our entire takeaway menu. You can now order your favourite food on our website and enjoy it in the comfort of your home!
Thank you for visiting . We hope you enjoy ordering on our online website, as well as your food – we hope to see you soon!